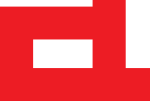 EMNLP-CoNLL 2012 co-chair


Together with Marco Pennacchiotti I am honored to serve the NLP research community as area co-chair for the EMNLP-CoNLL 2012 conference in the area of Social Media, Text Mining, and Natural Language Processing Applications.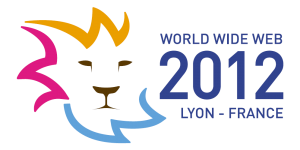 WWW-12 demo paper accepted


Roberto and I will present BabelNetXplorer, an online demo focused around BabelNet, at the next Word Wide Web conference.



IJCAI-11 Best Paper Track


Michael Strube and I have an invited presentation at the best paper track at IJCAI-11. Check out also other work from our group to be presented in Barcelona!

Artificial Intelligence Journal paper


Article accepted for publication in the Artificial Intelligence Journal on ''Taxonomy induction based on a collaboratively built knowledge repository''. You can find it here.